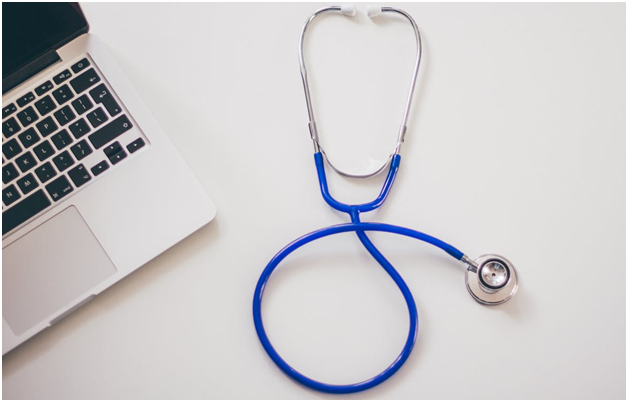 How do you pay medical bills after a car accident?
It's a frequently asked question amongst victims of motor accidents. Injuries sustained during the incident can result in a significant amount of paperwork and never-ending medical expenses. Prolonged treatment after an accident makes it impossible for patients to pay out-of-pocket.
The good news is that the Restoration Health Center accepts different forms of medical insurance and payment options for such individuals. We strive to assist you during these testing times by simplifying the payment process.
Here are three different ways to pay medical bills after an accident:
1. File a Personal Injury Claim
In at-fault states like California, insurance companies may cover the medical expenses for injuries sustained during the incident. In these cases, the driver responsible for the accident shall pay for the medical bills of the injured individuals.
These companies pay a specific amount after which injured victims have to pay out-of-pocket. You can also request additional coverage if the injuries are long-term.
Either way, you have to file a personal injury complaint and wait for the court verdict before you get compensated. In the meantime, it's best to consider other payment options and facilities to receive proper treatment.
2. Health Insurance Programs
Medical treatments after accidents can also get paid through health insurance programs. Individuals with proper coverage can receive compensation fees according to relevant policies. You can choose the private or government route, depending on your registration.
State-run health insurance program covers specific in-patient and outpatient expenses along with medication. The services vary depending on the medical plan you selected during registration.
Private Health Insurance Program
Incoming medical bills can also get paid by private insurance agencies. They pay according to the packages you have availed with the company. Insurers need relevant proof of the injury to ensure that they are not getting tricked. Otherwise, they can reject applications to receive medical coverage.
In most cases, these medical insurance policies have tedious rules and clauses. It's essential for you to receive legal expertise before filing a personal injury lawsuit or applying for medical expenses.
When you are out of options, you can hire a car accident attorney to represent your case to your healthcare provider. Having legal advice can give medical facilities assurance that you shall pay once you win your lawsuit.
Many attorneys can draft a contract that promises a significant portion of the settlement to the treatment center. That way, you can pay your medical bills after the case resolves.
This tactic ensures that you receive timely treatment after the accident.
In the end, it's your sole responsibility to pay medical bills after the car accident. You can do this through an insurance claim, public lawsuit or attorney liens. It all depends on available options and the type of compensation fee your healthcare providers accept.
Also, remember that getting treatment after an accident is the first step towards receiving a viable personal injury lawsuit.
At Restoration Health Center, we assist motor accident victims by providing treatment without immediate payment requests. Get in touch to learn more about our cooperative services.