ACCIDENT INJURY MEDICAL & CHIROPRACTORS CALIFORNIA
TREATED MORE THAN 25,000 PATIENTS
HELPING PEOPLE HEAL AFTER AUTO ACCIDENTS.
At Restoration Health Center, we specialize in treating patients that have been involved in Motor Vehicle Accidents. We have a full team of medical personnel that are dedicated to helping patients recover after their accident.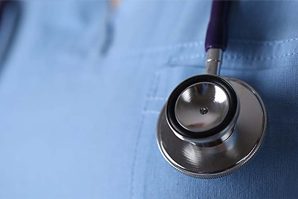 Medical Evaluations
A car accident can be a traumatic, life-changing experience. However, what follows is even more crucial, and you must seek medical care after a car accident. Even if you seemed to have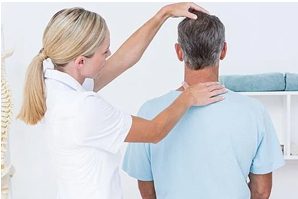 Chiropractic Care
Whether you were seriously injured in a car accident or suffered from sprains, chiropractic care can ease pain and discomfort. Even if the injuries aren't apparent, the aftereffects can have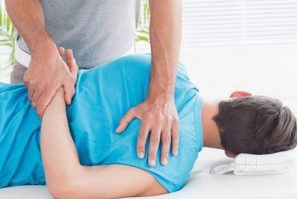 Physiotherapy
Are you struggling to recover from a recent car accident injury? The trauma of a car accident can have a severe impact on a person's life. A minute ago, you were fine only to experience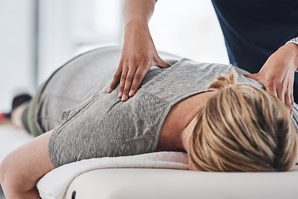 Massage Therapy
Work with a Licensed Massage Therapist at Restoration Health Center and Achieve Total Wellness Recovering from a car accident can be a long and painful journey. It takes time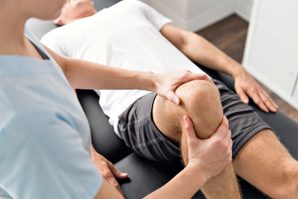 Range Of Motion Exercises
Theaftermath of a car accidentcan cause lasting physical conditions. It often involves painful injuries whether your vehicle is rear-ended, side-swiped, or is involved in a head-on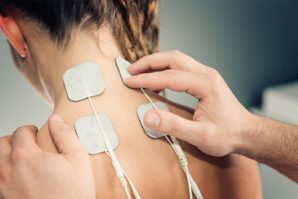 Ultrasound Stimulation Therapy
Ultrasound stimulation therapycan treat a wide range of ailments. It reduces inflammation and promotes healing at a cellular level in auto accident victims. It is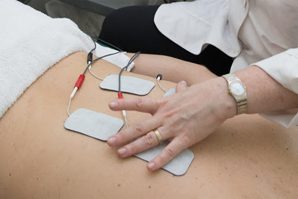 Electric Stimulation Therapy
Were you recently in a car accident? Auto accidents can have a debilitating effect on your physical and mental health.It often leads to neuromusculoskeletal injuries,
Holly
Let me start by saying I hate having to go to any appointments and was dreading going in after my car accident. The staff here immediately put me at ease and helped put all of my worries aside. They assisted with all of my paperwork and insurance so all I had to think about was making my treatment and taking care of myself. Everyone was very friendly and personable, I couldn't have asked for better! Thank you Restoration Health Center!
Eric
Awesome Place!! Staff and Dr. were extremely friendly. I went in for treatment for my back after I was in an accident. The front office took care of all the paperwork. I didn't have to deal with my insurance at all and didn't have to pay any money out of pocket. Between the chiropractic work and the massages, I am back to 100% and working again. I highly recommend this place.
Daniel
I recently got hit by a truck and I thought my hips and shoulder would be ruined for life. I got used to it but was directed to this chiro. Dr was amazing. He relieved my pain as much as he could (which is way more than anticipated) in my first visit. They are all friendly in their and it's really welcoming. They treat u like family which is very nice. All in all it's a great place for therapy and I would totally come back
Colleen
My daughter has been going and cannot speak higher of the care she has been receiving!Colleen
{"video_yurl":"true"}
frequently Asked Questions
RESTORATION HEALTH CENTER
SCHEDULE A FREE INITIAL EVALUATION